READY TO WEAR GOWNS
Maison Bosc Paris is offering a limited serie of ready to wear gowns.
Made of pure virgin wool (200g/cm2, super110 quality), these gowns are manufactured in  our
atelier, Ile de la Cité in the center of Paris.
Luxury finishes incude silk twill lining, fabric covered buttons and matt sleeve cuffs (see pictures).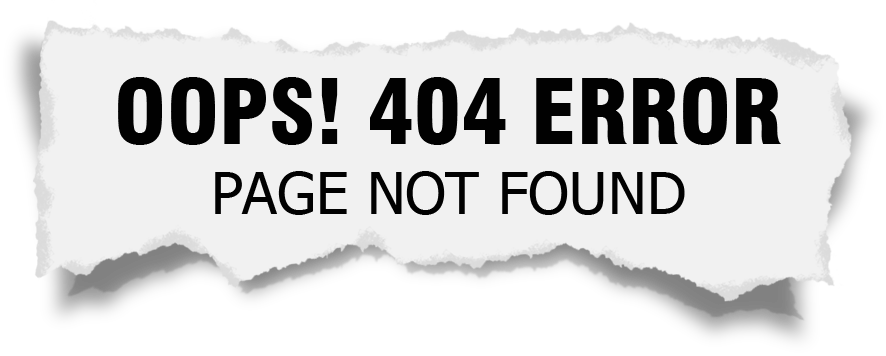 Sorry for the inconvenience.
Search again what you are looking for